Global Azure 2022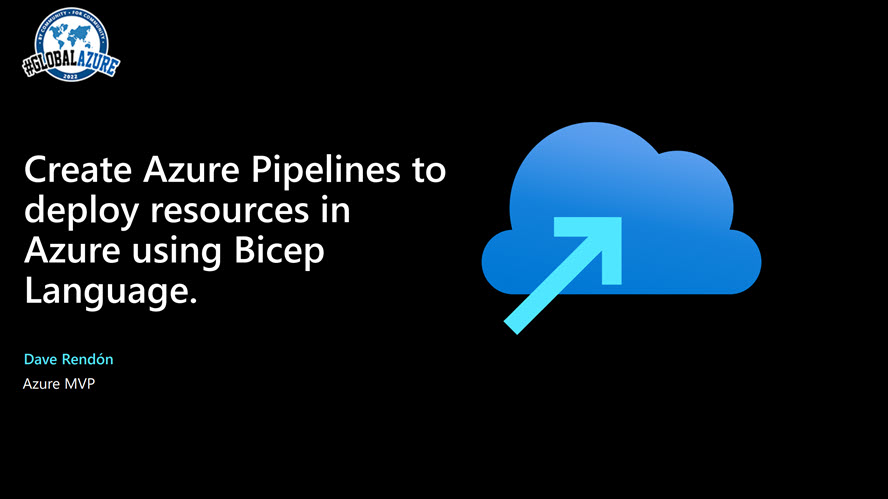 Global Azure 2022
During this Global Azure 2022, I participated as speaker and presented a session tittled: "Create Azure Pipelines to deploy resources in Azure using Bicep Language."
In this session, I shared how to create Azure Pipelines in Azure DevOps that securely deploys resources to Azure from Bicep code.
Link to the Global Azure site
This was a hands-on session to demonstrate how you could leverage Azure DevOps with Azure Pipelines to quickly provision your infrastructure as code using Bicep Language.
You can find the complete reference in the following article
Best!